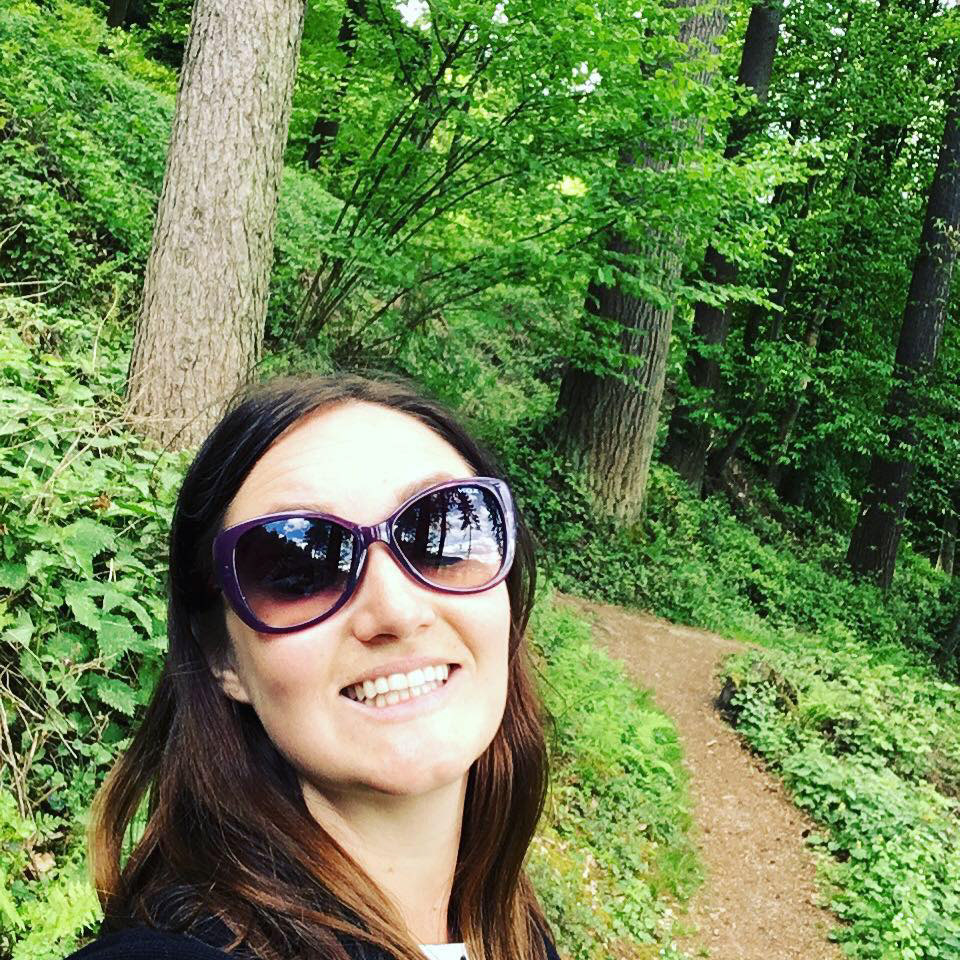 Passionate about graphic design, user experience, user interface, and beautiful visual design, Heather Hopkins grew up in the Los Angeles metro area, but has called Oceanside, California home for the past 12 years. Heather graduated from Laguna College of Art and Design in 2006 with a B.F.A. and has been working as a graphic designer ever since, but in recent years, she has also begun applying her expertise in graphic design to user interface and user experience design as well, which she has been able to explore at her position as the design manager at Enrich Financial Wellness / iGrad Financial Literacy.
Since iGrad / Enrich is a smaller company, Heather has been able to gain experience in many areas through her work there. In addition to handling all of the graphic design needs for the company, she has also been able to work closely with the UI / UX department on many projects and develop her skills in that area as well by assisting the team with UI projects, developing pages and components in Figma, participating the user experience research and development process, and becoming an integral part of the UI / UX team. She has also worked with the development team at iGrad / Enrich helping with QA testing and therefore intimately understands the agile development process, from conception all the way to product release.
Heather has developed a passion for graphic design, UI/UX, and visual design, and is seeking her next opportunity to take her work in these areas to the next level.
B.F.A. From Laguna College of Art and Design. Earned: 2006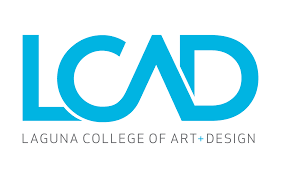 Specialization Certificate in UI/UX Design. Offered by CalArts through Coursera. Earned: 2020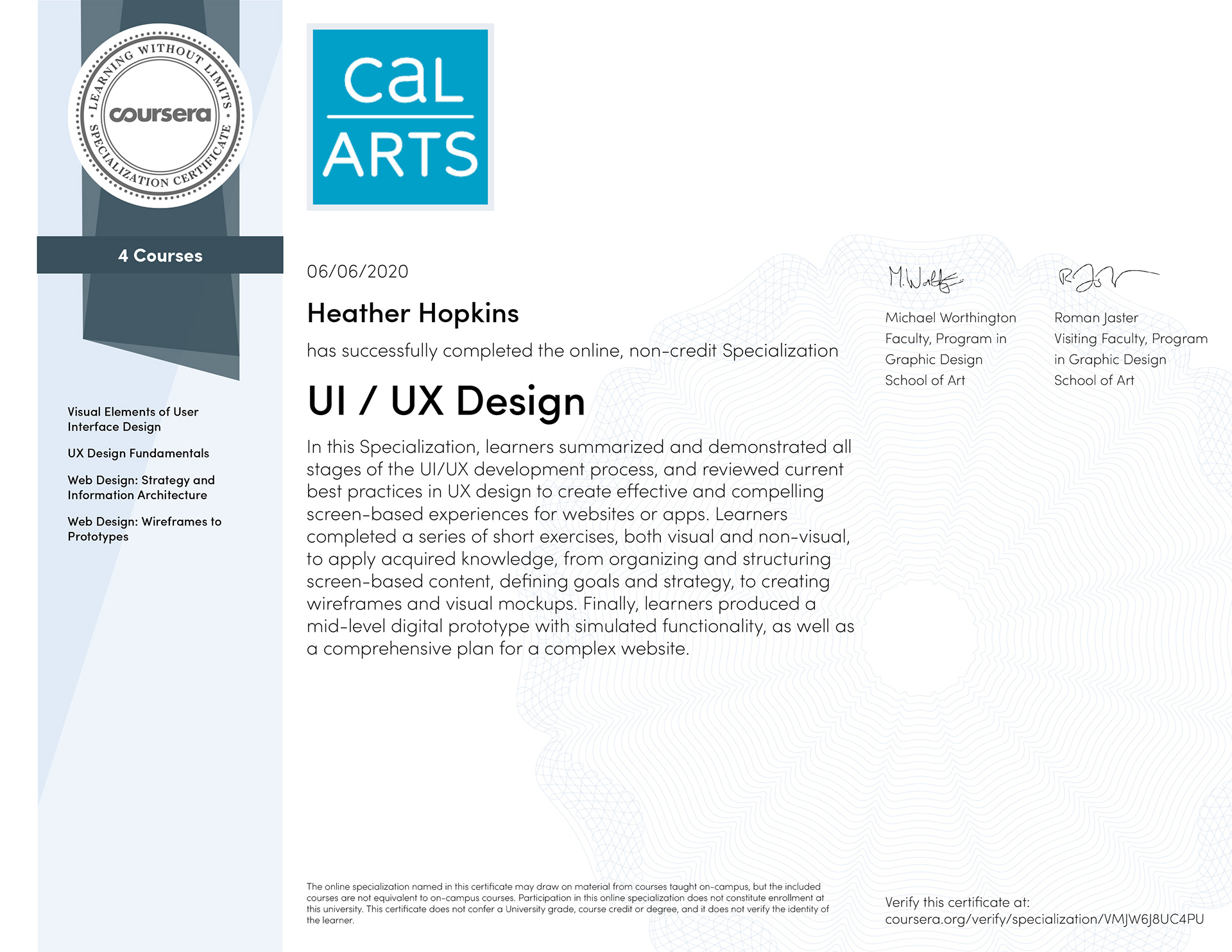 pHOTOSHOP • ILLUSTRATOR • IN DESIGN • FIGMA • ADOBE XD • BALSAMIQ • POWER POINT • GOOGLE SLIDES • GOOGLE DOCS • WORDPRESS     adobe acrobat • ASANA • SLACK • MICROSOFT OFFICE • Lucidchart
 *Please note that if there is a software not listed here that you require for your projects, I would be happy to take the time to learn it.
visual design • graphic design • user experience • user interface  • customer experience  •  print design • 
 agile environment •  creativity • communication• project management • teamwork
interested in working with heather? let's get in touch!