A sampling of projects I have done for iGrad/Enrich to support the UI/UX team
​​​​​​​.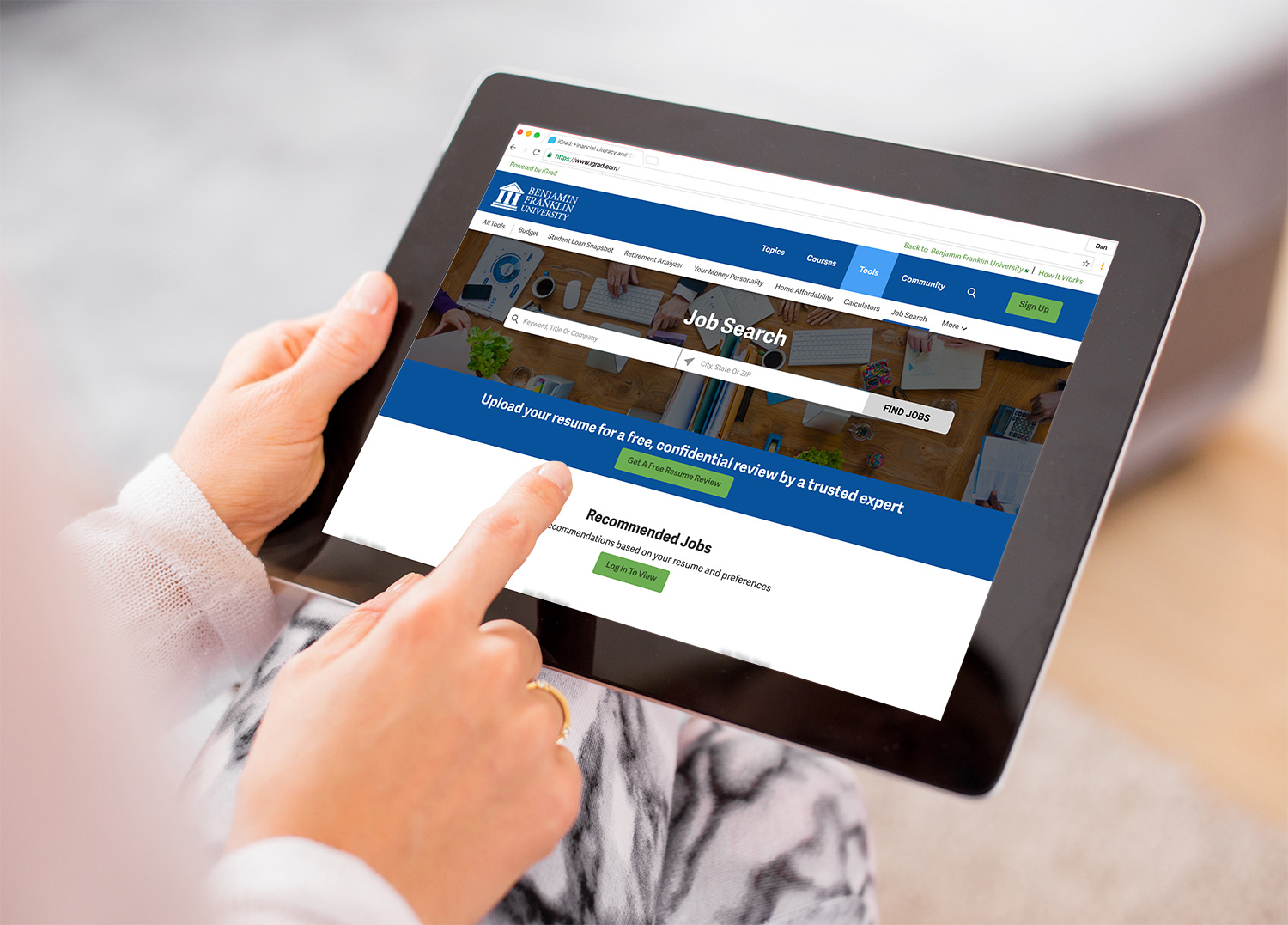 This mock-up of our jobs page was created in Figma to replicate, pixel-perfect, our jobs page on the site. i was tasked with setting this up so that we can more easily make adjustments to the page in the future and collaborate with the developers as changes are made. If you would like to see the page in action on the web, please
visit this link.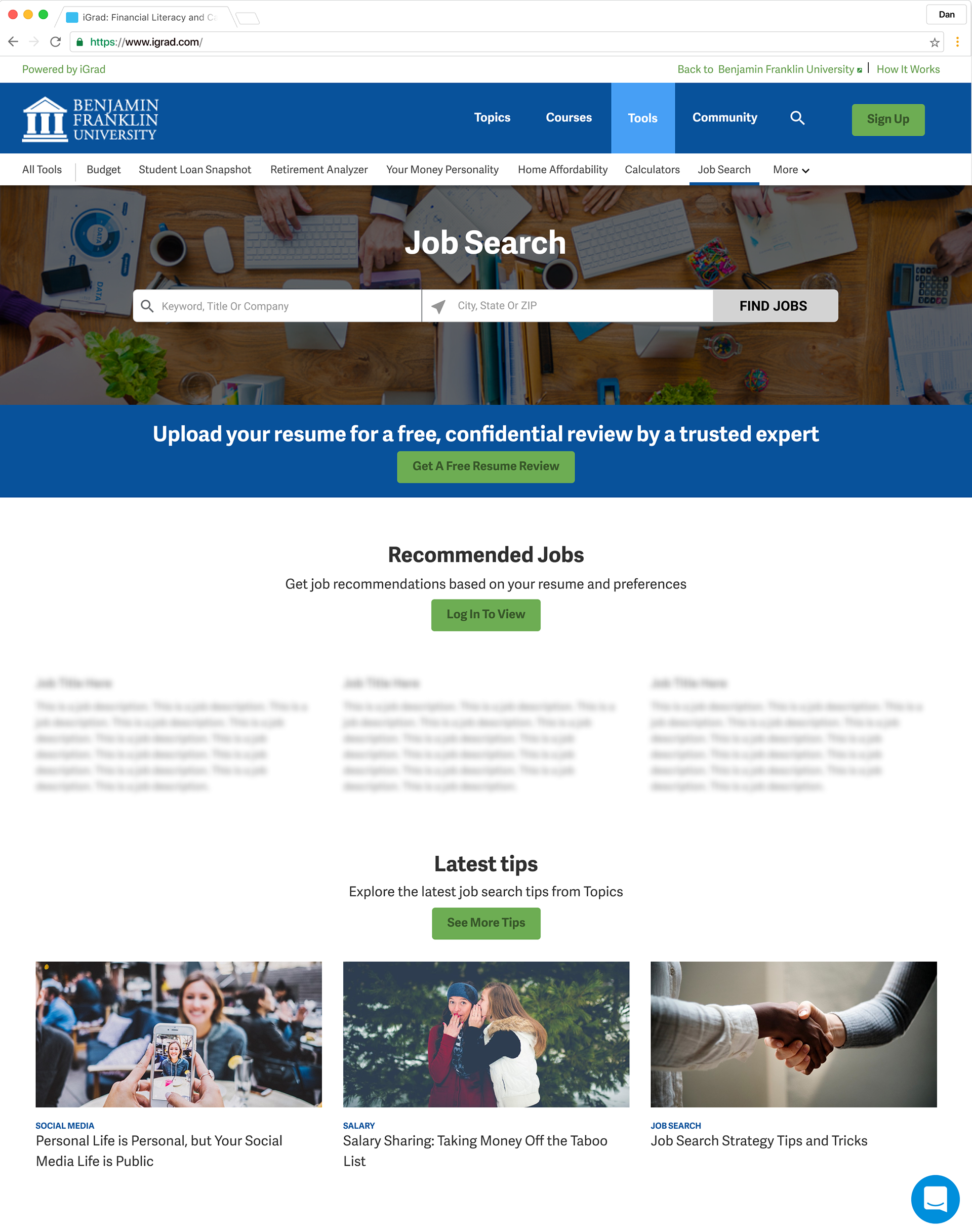 These contact form variations were created as part of a re-design of the iGrad and Enrich marketing pages.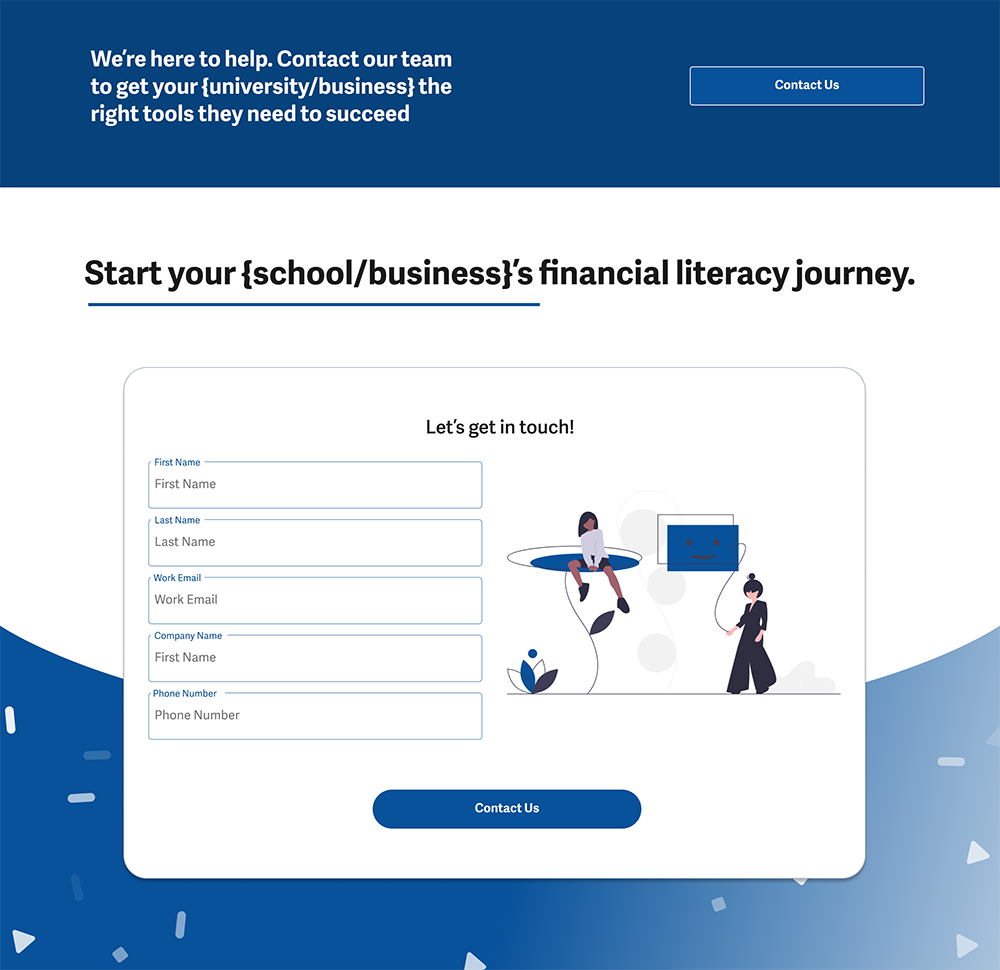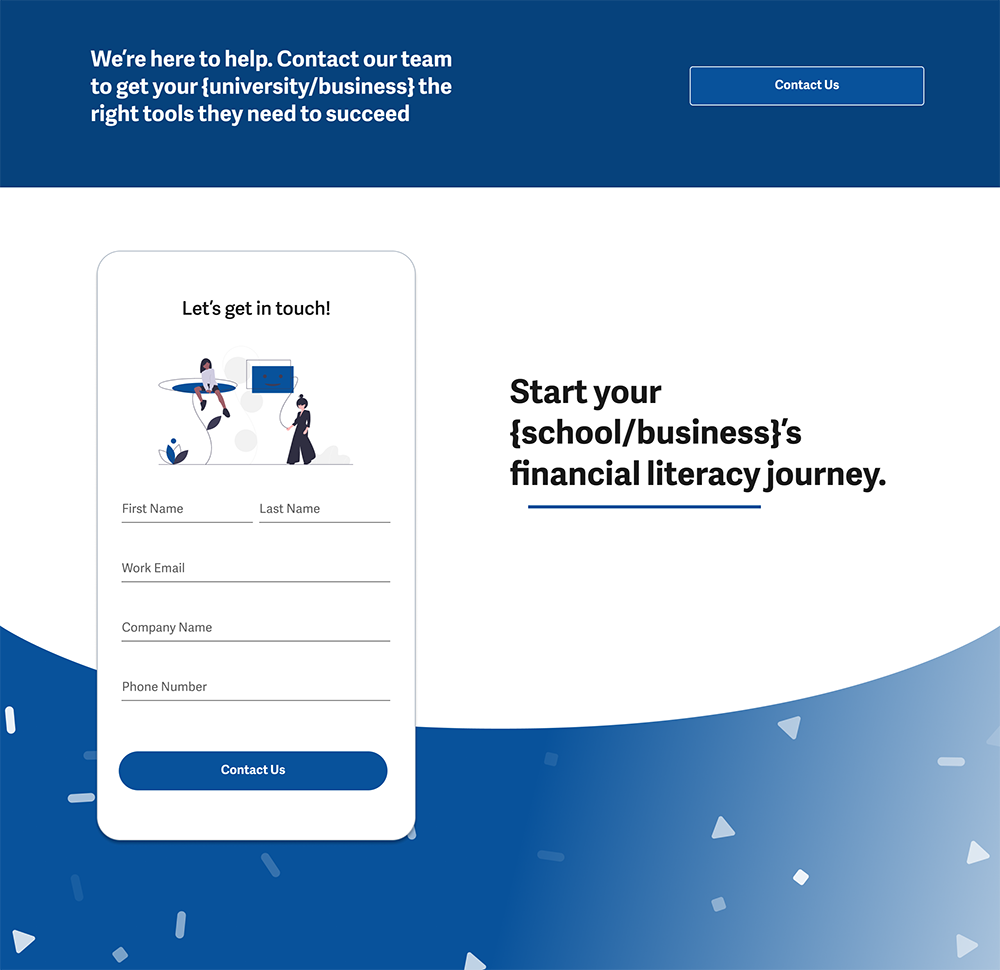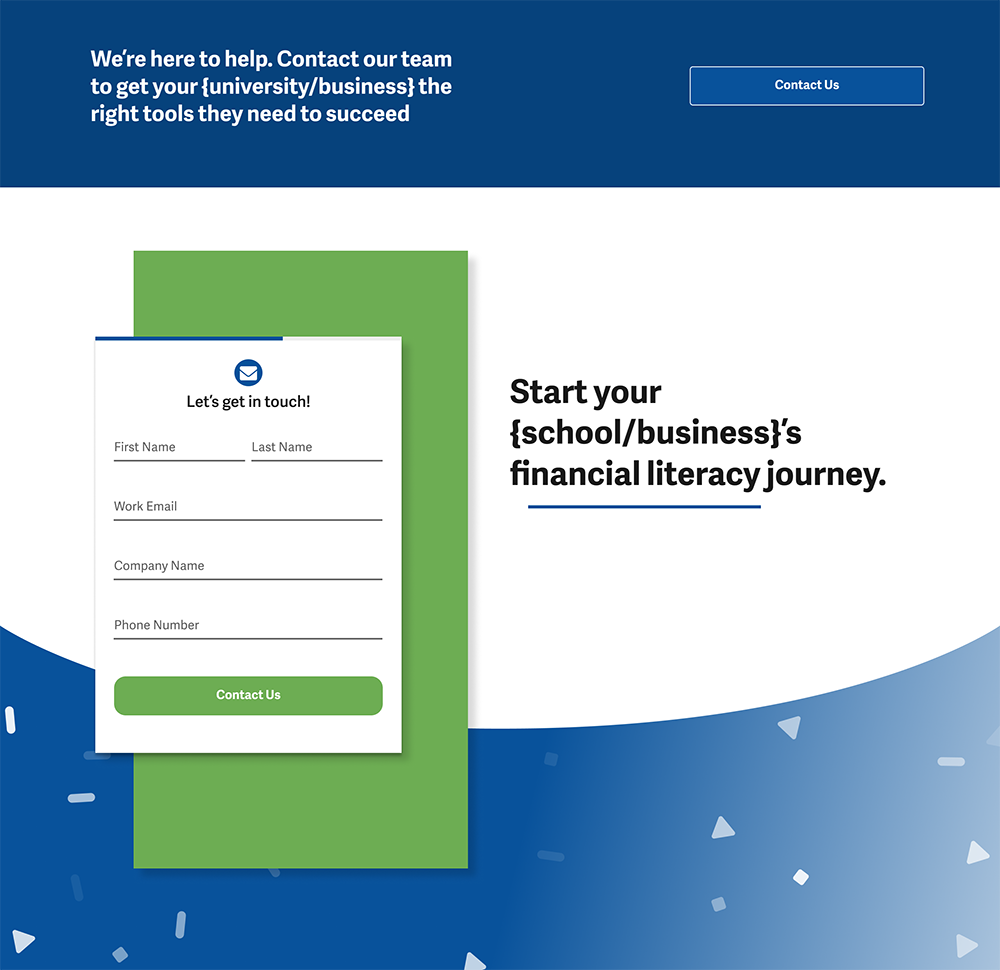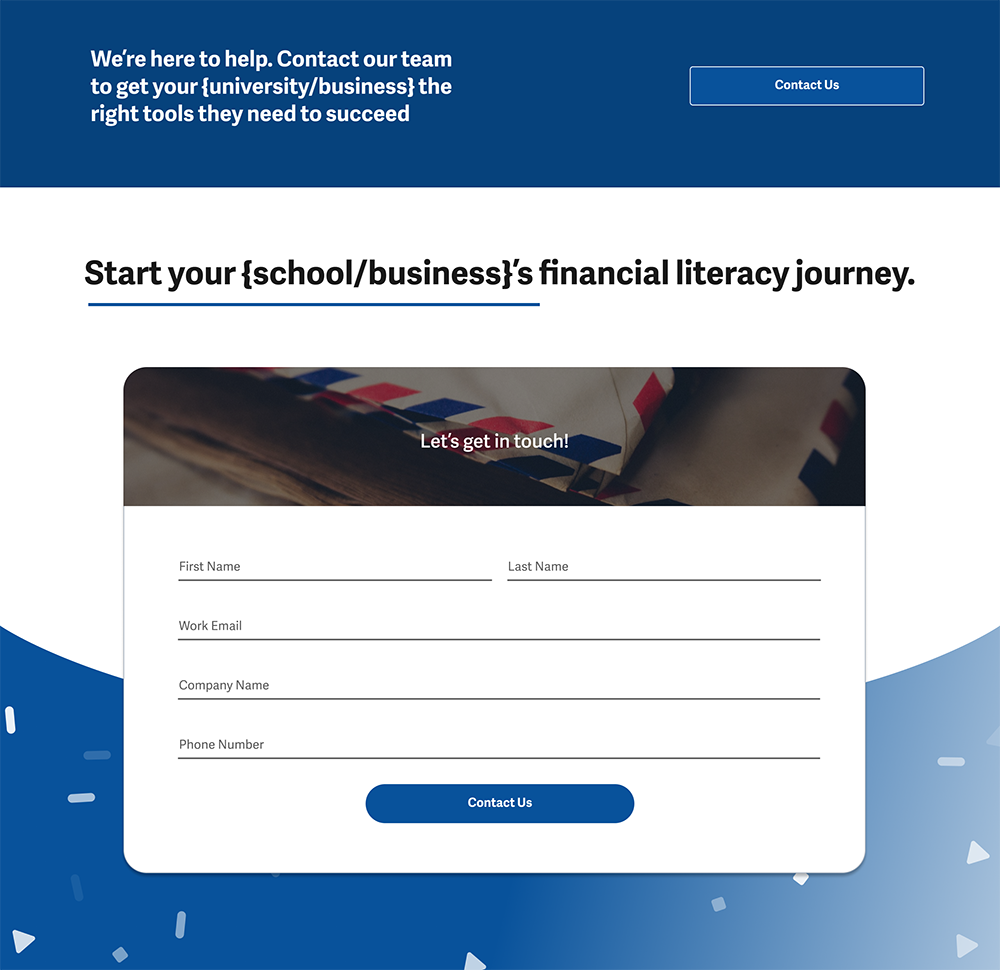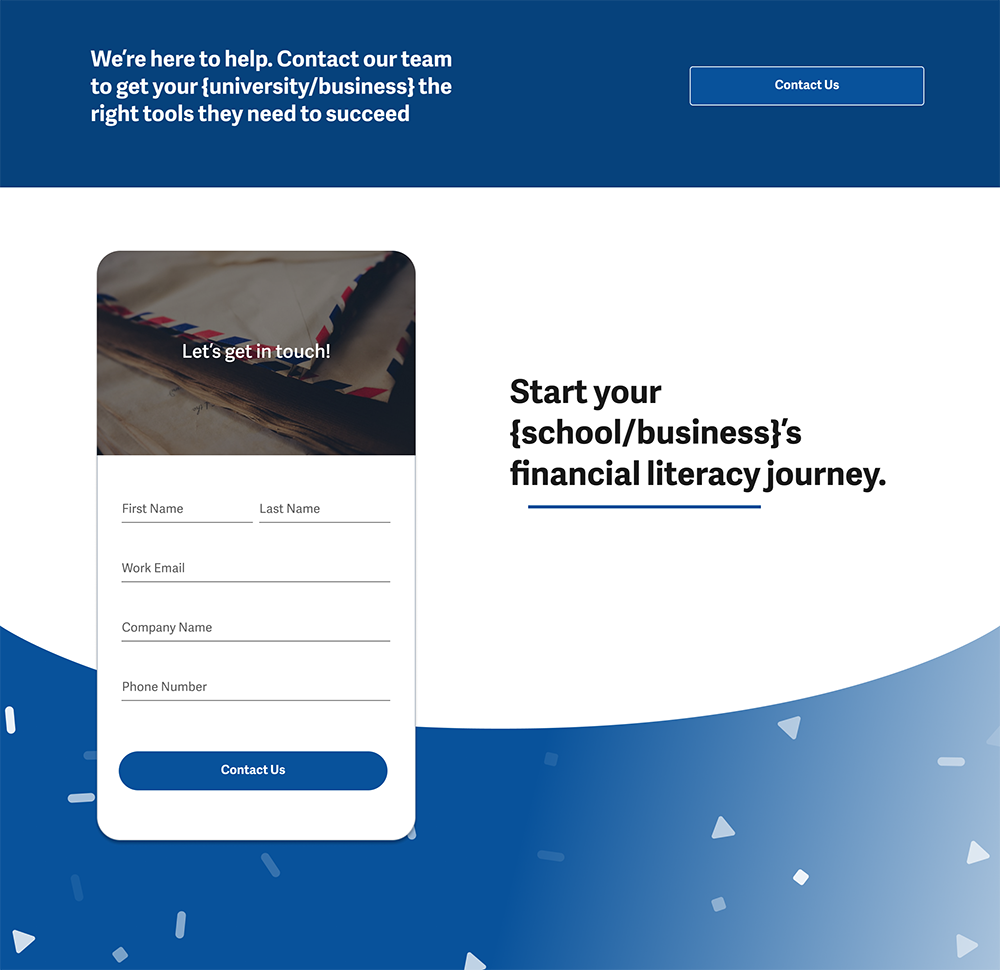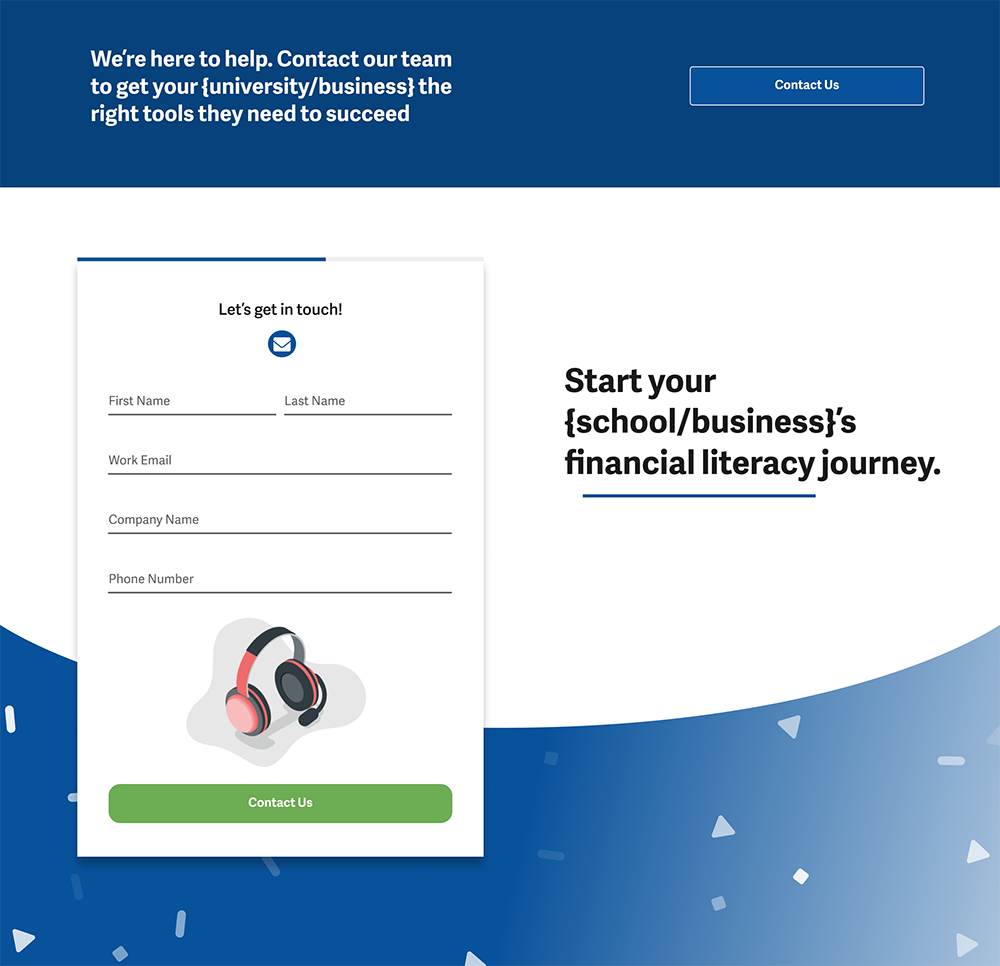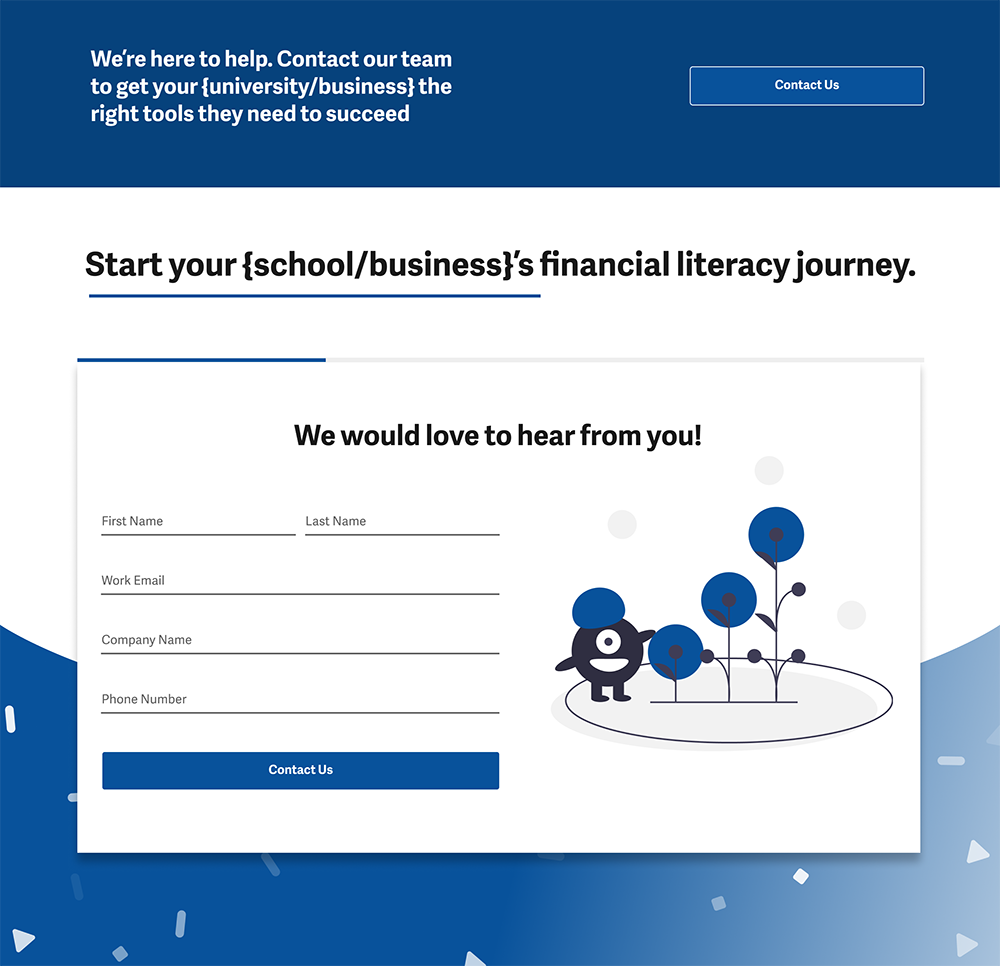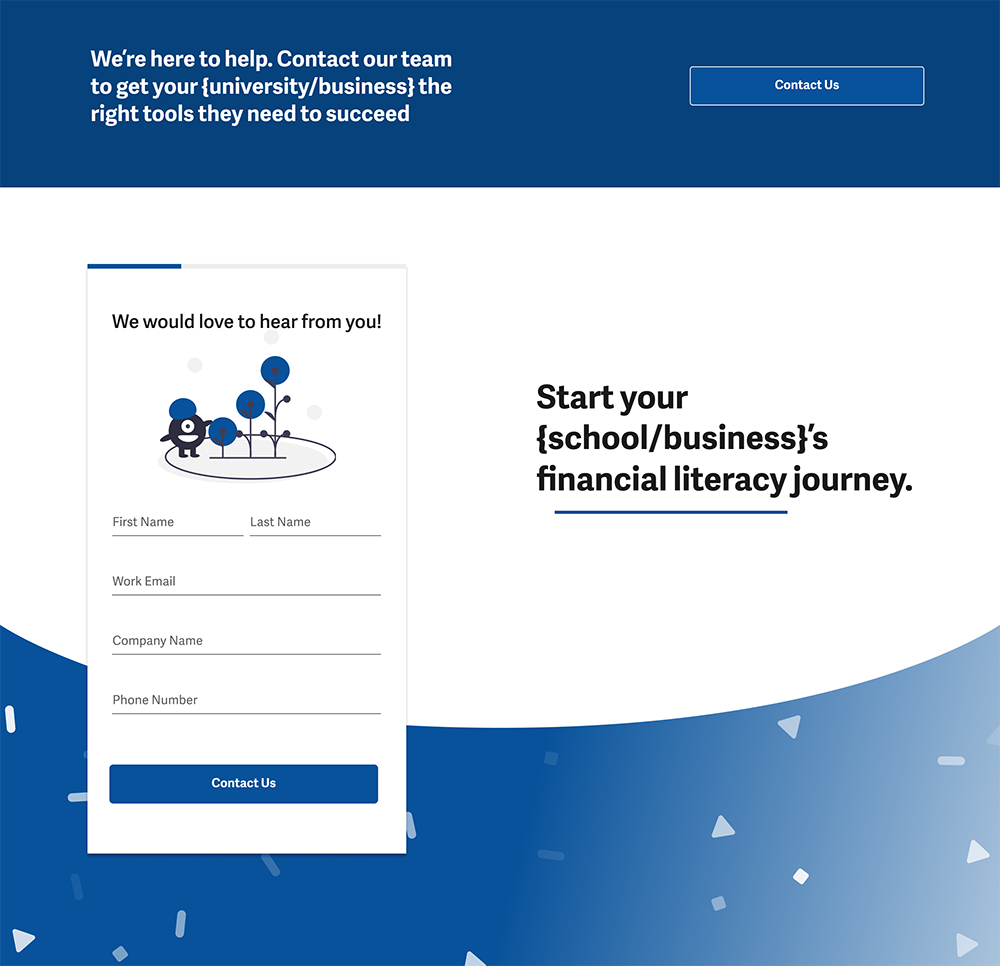 icon sets and assets for the site
These icons on the courses page to the left were created as assets for the iGrad/Enrich courses page and for use around some other areas of the site. A sampling of icons and an image of some of them on the site can be viewed below, or you can see them in action by

clicking this link

. I have also added some additional icon sets I worked on for iGrad/Enrich to the right. These icons were used around the site in various ways and in our email and call-to-action campaigns.