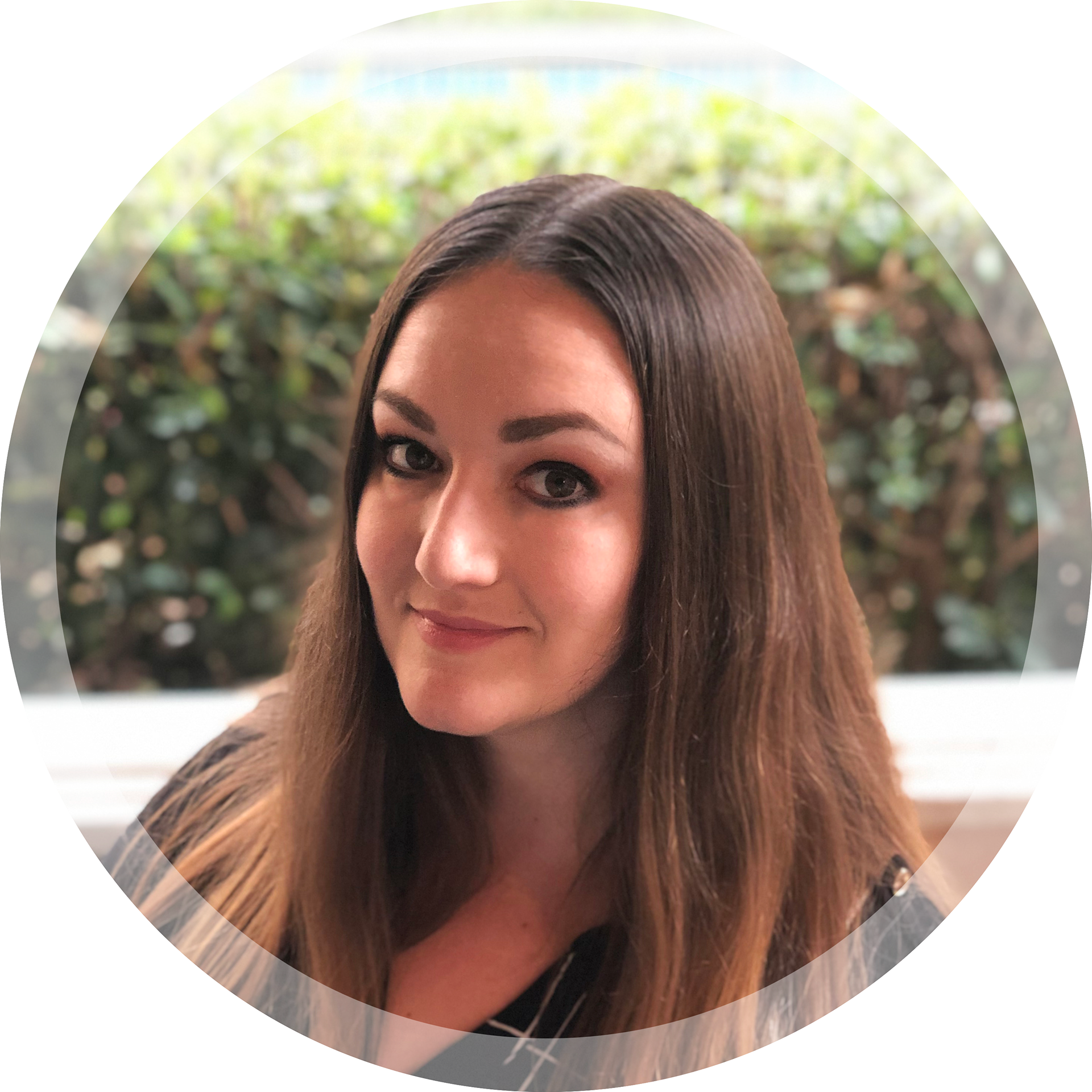 I'm a UI/UX Designer with a background in graphic design and project management. 
I'm experienced in collaborating with cross-functional teams and communicating with users and stakeholders to develop engaging and user-friendly products.
I aspire to
 create clean, user-friendly products with stunning visual design as a UI/UX designer. I seek a collaborative, flexible workplace that fosters creativity and teamwork. I offer 15 years of work experience in graphic design, UI/UX, web testing, and project management. I am a highly organized individual who works well both autonomously and in a synergistic group environment.



Let's talk.